POLITICON.COM
Offensive Mercantilism and its implication on Central Asia: Case of Kazakhstan and Kyrgyzstan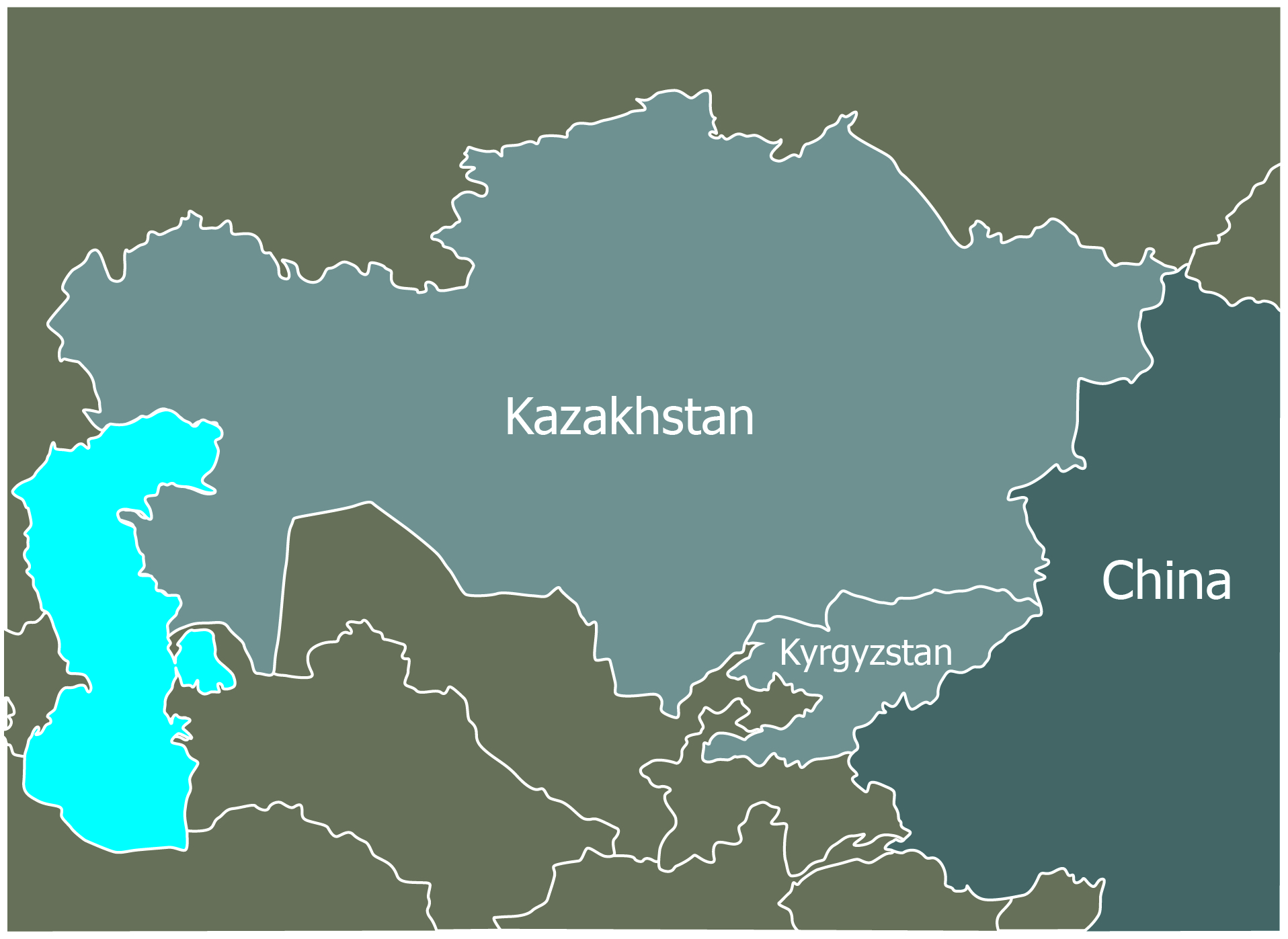 Introduction
Defining of the offensive mercantilism is that the state expands/uses its economical/geo-economical potential, in order to achieve its political and geopolitical goals. Although offensive mercantilism is framed in terms of China's ambitious geo-economic strategy, it has political aspects and can therefore be understood as a theory of power projection. China is concerned about the global economic slowdown, which is a threat to China's economic growth and reduces new opportunities for exporting and improving its poor province.
Central Asia plays an important role in China's foreign policy. With regard to geography, Central Asia is the hub of Asia and lies at the heart of Eurasia. This region also involves a large part of the Silk Road. Firstly, Central Asia has a dynamic location where connects Asia to Europe. Secondly, Central Asia has a vast energy resource, such as gas and petrol, that is why one scholar argues that China sees Central Asia and the Middle as an energy center and Europe as a cultural center. Thirdly, China is deeply interested in close cooperation with Central Asian countries, in order to export its goods and solve overcapacity problems. Finally, Central Asian countries play an important role in security challenges especially Xinjiang province.
The main goal here is to connect Central Asia, South Asia, Southeast Asia, the Middle East, East Africa, and finally Europe, connecting the Eurasian land, as well as sea routes, economically.

---